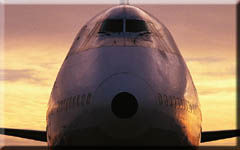 Simtec Coatings, manufacturer of Prestec, has been developing and manufacturing Prestec Polyester coatings for 30+ years. We have forty years of experience in the polyester coatings field.

Simtec serves the Aircraft & Military Industry as well as Fiberglass Industry, Sailplane Glider Industry and Music Industry (Pianos, Guitars & Drums) also the Exotic Woodworkers (Car Interiors).


We manufacture standard cured polyester products and also UV cured polyester products. Simtec can manufacture products to fit your needs.


Simtec Coatings strives to provide our customers with the best products and highest quality of service possible. So feel free to look around our site and contact us at: Simteccoatings@att.net or call (951)279-7010.